Powerful, Sophisticated, And Ready For The Road
Now is the perfect time to check out the unlimited potential that you'll find at your neighborhood, Elkton, VA, Hyundai Dealer: stop by Harrisonburg Hyundai today.
When it comes to moving people, no one does it better than Hyundai. From its impressive vehicle line to its award-worthy warranty, Hyundai makes the kind of car you want and need. Your local Hyundai dealer offers something for everyone. From the famous Sonata to the spacious Palisade, Hyundai makes something for everyone.
Not only does Hyundai have a spectacular reputation for quality vehicles. They have more Top Safety and Top Safety Plus awards than any other manufacturer. When you're ready to see everything Hyundai has to offer, stop by Harrisonburg Hyundai near Elkton, VA. With our hassle-free approach to sales, you won't believe how fun car-shopping can be.
Find The Hyundai Of Your Dreams
Harrisonburg Hyundai has more of the vehicles you want all in one place. From Hyundai's newest hybrid, the Ioniq, to the famous Santa Fe models, we have more options than any other Hyundai dealer in the Elkton, VA, area.
If you're looking for something with a few miles on it that will save you a buck, check out our selection of used options, these vehicles have been put to the test and are ready for the road. Best of all, you can see our massive selection right on our website. Log on and start your search today.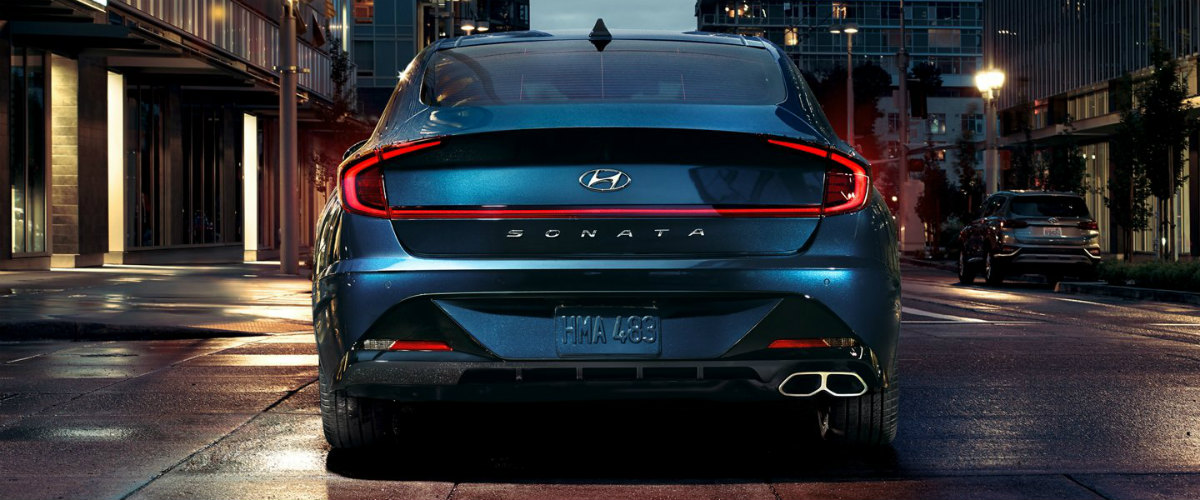 Save With Certified
If you're looking to get the most out of your used vehicle, check out our collection of certified pre-owned Hyundai options. These vehicles go through a rigorous 173-point inspection to earn their unique designation. You can even view the car's history with your complimentary CarFax.
Certified pre-owned vehicles also come with part of America's Best Warranty. You get the remainder of a five-year/60,000-mile comprehensive warranty and ten-year/100,000-mile powertrain warranty. That means you can shop with confidence, knowing that you're getting the best of the best at a fantastic price.
Keep Finding Ways To Save
Beyond having the best prices out of any Hyundai dealer around, the staff at Harrisonburg Hyundai love to help you find ways to save. Start by checking out our awesome specials, promotions, and incentives right on our website. You can even find service specials and financing deals.
Speaking of financing, did you know that the Harrisonburg Hyundai finance department has a reputation for finding the best financing options around? We work with drivers with every credit history you can imagine, and we love finding ways to say that magic word "approved."
Start your financing application on our website, and we'll take care of the rest.
A Little Extra Goes A Long Way
Here at Harrisonburg Hyundai, we believe in going the extra mile for our customers. That includes offering a lifetime warranty with state inspections for life. Our sales team knows how to listen to your needs, concerns, and questions to help you find the right fit for your lifestyle. Stop by or visit our website to learn more about how we can go the extra mile for you.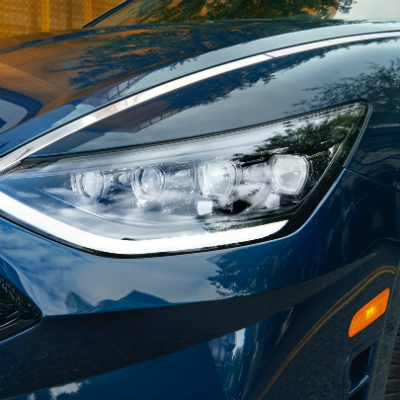 Get Much More in a Hyundai Vehicle
When you own a new Hyundai Vehicle, you're confident in every mile you spend behind the wheel; and because you know the quality and reliability of Hyundai, you know that means many, many miles. That confidence in what comes under the hood is matched with the confidence you need in the safety of you and your passengers. Ask the dedicated Harrisonburg Hyundai team of pros about the Hyundai vehicle of your choice to see how the your favorite model goes above and beyond to keep you safe.